Mornington Singers is an award-winning mixed-voice chamber choir based in Dublin, Ireland and conducted by Orla Flanagan.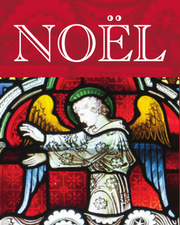 Join us for our Christmas concerts on 9 December in St Ann's Church Dawson St and 16 December in Christ Church Cathedral Dublin. Soak up the yuletide atmosphere with a beautiful selection of carols, ancient to modern, from firm favourites to the less familiar, all guaranteed to raise your seasonal spirits! Advance booking recommended.
Under-Song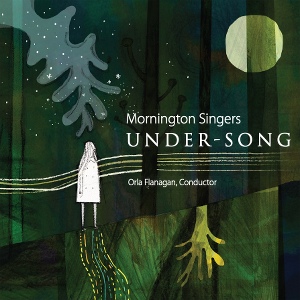 We are delighted to present our new album. Under-Song celebrates the vibrant creative legacy of Irish choral music, featuring a dynamic array of works by Irish composers, including the winning compositions of our Composition Competition.
To listen to the choir, visit us on YouTube.