Mornington Singers is an award-winning mixed-voice chamber choir based in Dublin, Ireland and conducted by Dr Orla Flanagan.

We are fundraising to help us meet the costs of producing our new album 'Under-Song', a collection of contemporary Irish choral music. All kind contributions will be gratefully accepted.

Upcoming concert: To the Northeast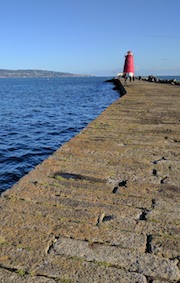 A concert of contemporary choral music from Ireland, including the premieres of John Buckley's thrilling 'To the Northeast' and Ben Hanlon's moving 'World War 1 Letters'.
Saturday 20 May 2017 at 8pm
St Ann's Church, Dawson Street, Dublin 2
Tickets: €15/€10
To listen to the choir, visit us on YouTube.