Mornington Singers is an award-winning mixed-voice chamber choir based in Dublin, Ireland and conducted by Orla Flanagan.
Thank you to our friends Laetare Vocal Ensemble, and to our audience, for a hugely enjoyable evening of music-making in Trinity College Chapel, Dublin.
Tenebrae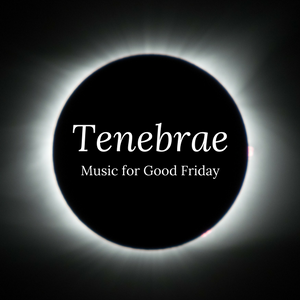 Join us on Good Friday for an evening of sublime seasonal music, featuring Victoria's Tenebrae Responsories, Mendelssohn's dramatic setting of Psalm 22 and Allegri's much-loved Miserere mei, Deus.
Friday 30 March at 8pm in St Ann's Church, Dawson St, Dublin 2
Under-Song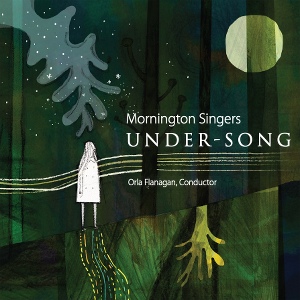 We are delighted to present our new album. Under-Song celebrates the vibrant creative legacy of Irish choral music, featuring a dynamic array of works by Irish composers, including the winning compositions of our Composition Competition.
To listen to the choir, visit us on YouTube.