Mornington Singers is an award-winning mixed-voice chamber choir based in Dublin, Ireland and conducted by Orla Flanagan.
Under-Song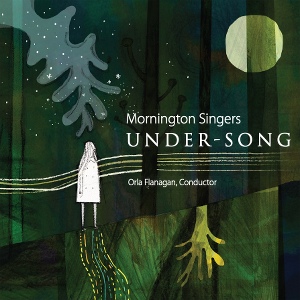 We are delighted to present our new album. Under-Song celebrates the vibrant creative legacy of Irish choral music, featuring a dynamic array of works by Irish composers, including the winning compositions of our Composition Competition.
Pipeworks Festival "Mighty Fortress": Inspirations & Revelations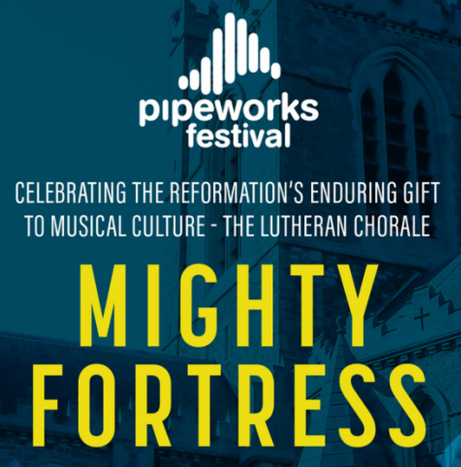 Part of Pipeworks Festival 2017, this concert showcasing the influence of the Lutheran chorale will feature the choir alongside organist Gerben Mourik. The audience will be invited to join in some of the chorales.
Saturday 24 June 2017 at 8pm
Christ Church Cathedral Dublin
Tickets: €18/€14
To listen to the choir, visit us on YouTube.