Mornington Singers is an award-winning mixed-voice chamber choir based in Dublin, Ireland and conducted by Orla Flanagan.
Mornington Singers was the winner of the 4th International Baltic Sea Choir Competition held in Jūrmala, Latvia in September 2019. The choir was named Ireland's Choir of the Year 2019 at the 65th Cork International Choral Festival.
Noël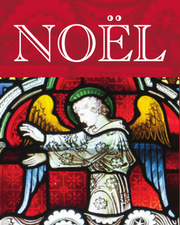 Join us for our annual Christmas concerts on Saturday 14 December in St Ann's Church, Dawson St (lunchtime) and Saturday 21 December in Christ Church Cathedral, Dublin (evening).
To the Northeast – The Choral Music of John Buckley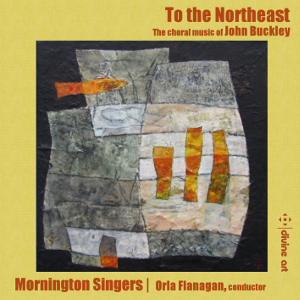 Released in February 2019, To the Northeast – The Choral Music of John Buckley features John Buckley's choral works, sacred and secular, composed over four decades.
Under-Song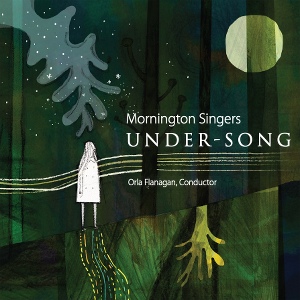 Our album Under-Song celebrates the vibrant creative legacy of Irish choral music, featuring a dynamic array of works by Irish composers, including the winning compositions of our Composition Competition.
To listen to the choir, visit us on YouTube.